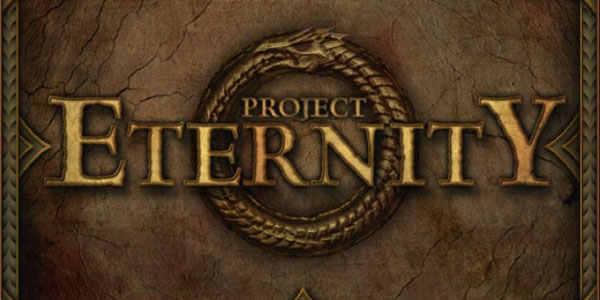 Just four days ago, a Kickstarter campaign was created for Obsidian's Project Eternity – previously codenamed Project X. We reported on the mysterious countdown that had ultimately led to the start-date of the campaign, without knowing what it was for. Now, not only do we know what it was for, we know the details of the game itself and its fate; for in less than a mere 48 hours, Project Eternity had reached its funding goal of $1.1 million.
The current total amount pledged is sitting around $1.549 million, and with another 28 days to go for the campaign, further pledges are to be expected. The game, which will be set in a new fantasy world featuring isometric, party-based RPG gameplay, will benefit from these extra funds. Obsidian has already set out milestones, or "stretch goals", for further funding and have detailed what reaching each milestone would achieve. Beyond the base $1.1 million, gamers are already assured a new race, class and companion with the campaign having reached $1.4 million.
The game is planned for the PC only, as it stands, however should the campaign receive $1.6 million – pretty much a foregone conclusion – then a Mac version will also be released. The game should be ready for release 2nd quarter of 2014, with Steam being one of the digital delivery methods being entertained at the moment. To find out all known details straight from the horse's mouth, and to pledge your cash for some awesome planned rewards, visit the Project Eternity Kickstarter page. You can also stay up to date on the project's progress by frequenting the official Project Eternity webpage.