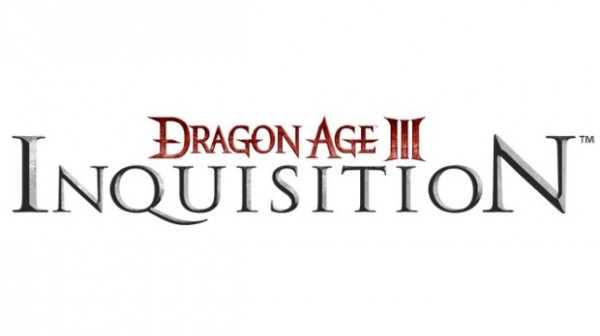 EA and BioWare have just announced Dragon Age 3: Inquisition. Other than an approximate release window of "late 2013" not much information was given in the press release, however we do also know that, through collaboration with DICE, the game will run on an all new engine based on Frostbite 2 tech.
Even though Dragon Age 2 was considered a step backwards for the franchise by many, a sequel was always none-the-less expected. And it seems that it's developers over at BioWare Edmonton and BioWare Montreal are making great efforts to rectify fan's complaints for the upcoming Inquisition the studios' General Manager, Aaryn Flynn, states: "We've been poring over player feedback from past games and connecting directly with our fans. They haven't held back, so we're not either. With Dragon Age 3: Inquisition, we want to give fans what they're asking for – a great story with choices that matter, a massive world to explore, deep customization and combat that is both tactical and visceral.  Aaron Flynn, General Manager of BioWare Edmonton and BioWare Montreal."
Those words are no doubt encouraging for the series' vocal fans who clamored for a return-to-form of sorts for the franchise, with the first title, Dragon Age: Origins, setting the bar high for non-linear and dynamic narrative – something that was inexplicably butchered in Dragon Age 2. With the Dragon Age team having already worked on Inquisition for almost two years, the turnaround will be almost a year and a half longer than the one between Dragon Age: Origins and Dragon Age 2; not being rushed is a great sign that BioWare can make good on it's above promises. Visit the Dragon Age 3: Inquisition page on the official Dragon Age website for an open letter by Executive Producer, Mark Darrah.
For those Dragon Age fans, how optimistic/excited are you for Inquisition?