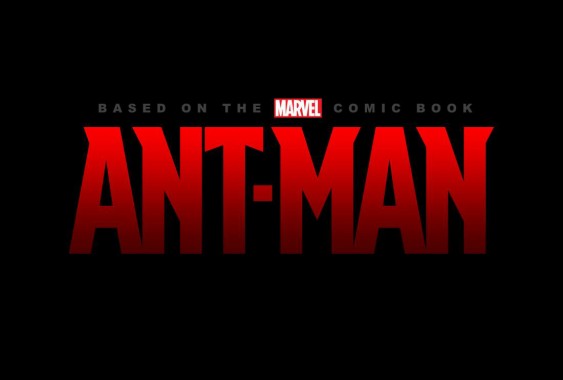 This is something I've wanted to hear for a very long time!
At Comic-Con this year an unfinished test reel was shown staring the Avenger Ant-Man which drove fans wild. However Marvel have refused to reveal the footage to the public outside of the event.
But things may change! Marvel producer Victoria Alonso recently told Omelete (via Collider) in an interview that "Edgar (Wright) is on board the project but will film The World's End first. He has written a script and will hopefully work soon with Marvel. But what fans really want to see is this test footage only a select few people on the planet have seen. On that topic, Alonso said the following:
"What we showed at Comic-Con was a video still unfinished and we are working to finalize it. And I think you should see it, but do not know where yet. We always hear what the fans are saying and doing everything to meet what they ask. I do not know if we'll publish it online , but I have no reason to imagine that is not a good way. If that's what the fans want…."
Rumor has it that that Ant-Man will start production in 2014.