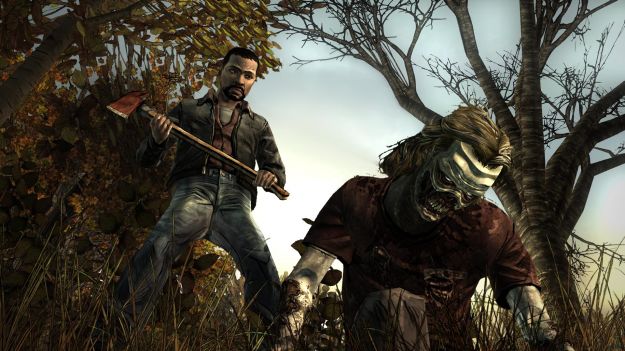 Telltale Games announced today that The Walking Dead: The Game-Episode Two: Starved for Help will hit the App Store next week. You'll be able to grab the episode for $4.99 as an In-App Purchase within The Walking Dead: The Game. Episodes 2-5 are also available in a single package for a discounted $14.99.
The second episode of the studio's zombie mega-hit debuted on consoles and PC to significant critical acclaim in late June. We never got our hands on the second episode but you can check out our thoughts on the first episode in the review for the episode.
You will be able to get your hands on The Walking Dead: Episode 2 on iOS sometime next week.