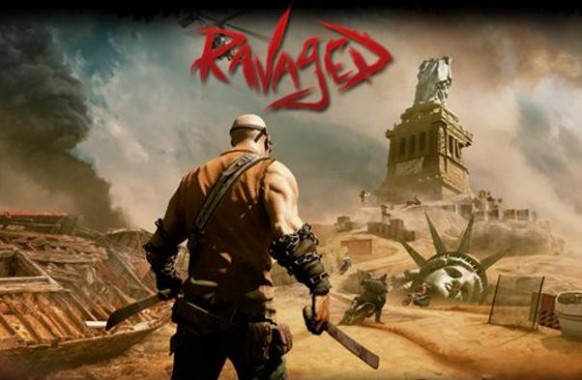 It was announced today by Reverb publishing that they will be publishing and distributing 2 Dawn Game's new online multiplayer FPS by the name of Ravaged. Built from the ground up using Unreal Engine 3, Ravaged is an online PC first-person shooter that hammers gamers with savage balls-to-the-wall combat featuring five classes, clan support and dedicated servers.
Boris Ustaev (project lead) said the following:
"Partnering with Reverb Publishing is a defining moment for us. Reverb's model of supporting digital video game developers provides us with a full menu of production, marketing, public relations, and business development support, allowing us to focus 100 percent of our time on making the best game possible. In addition to Reverb's support, our popular beta tests have garnered a huge, dedicated following. Couple that with our successful Kickstarter campaign, and we're in a great position to deliver an amazing game."
Ravaged 2 will be a rated M title and the developer has said that the game is not intended for younger gamers. The game will be releasing on the PC via Steam and no release date has been announced yet but, you will be able to play the game if you are at PAX Prime this coming week at booth #3340.