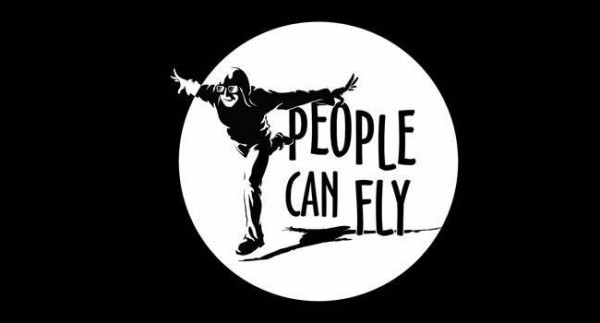 Some of you may remember that yesterday three key members of the Poland based studio, People Can Fly, resigned.  Well, some light as to why has been revealed today. While speaking with Polygon, Epic's Mark Rein explained the departure of original founder, Adrian Chmielarz, alongside top artists Andrzej Poznanski and Michal Kosieradzki, and how it wouldn't affect the studio's current projects.
In 2007, Epic Games acquired a majority share of People Can Fly.  It has been announced that just last week they finally made the decision to fully buy the company. This change of full ownership made the three key members leave the studio but it was said that they left amicably.
Epic Games went on to say that, "We will be helping with some future announcements. Our paths will be crossing again."  Chmielarz later tweeted the following, "Gears fans, you're going to love Judgment. It's in great hands. And don't worry, you'll hear about my plans soon enough. :)" He then topped  it all off by adding, "One of [more info coming soon]" to his twitter biography which means that he will reveal where his future adventures will take him in the near future.
People Can Fly are developing Gears of War: Judgement which will release on March 19, 2013.