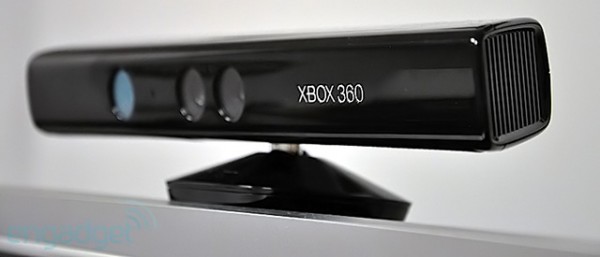 As the company begins to make its holiday hardware push, Microsoft has announced, by way of Major Nelson, that the Kinect will be getting a permanent price reduction.
The Kinect originally launched at the asking price of $149 so it made it a little hard for some conservative gamers to purchase it but, Microsoft has lowered the price to $109 which is a little more reasonable. The price drop will take affect immediately.
As some of you may remember though, Kinect went through a timed price drop last holiday season in which you were able to pick that and three games up for only $100. In other words, you might want to wait and see what Microsoft has up their sleeves for this upcoming holiday season.