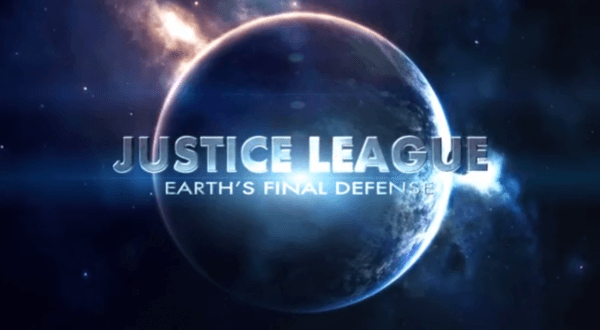 Justice League, assemble! Wait. That doesn't sound right…
A brand new Justice League game is out now on the iPhone and iPad titled Justice League: Earth's Final Defense. The game features 5 playable characters: Batman, Superman, Wonder Woman, The Flash and Green Lantern, as well as 30 other DC heroes to aid you throughout the game. A variety of costumes are also available, including the New 52 costumes featured in recent comics, and of coarse the classic ones we've all grown to love. The game is currently available now on the App store, make sure you go here and pick it up today!
Check out the  the trailer below!