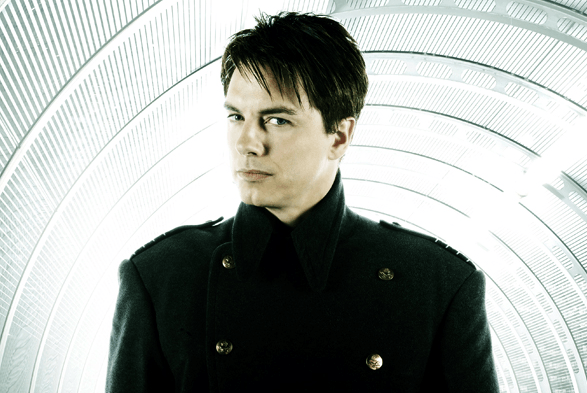 John Barrowman of Torchwood and Doctor Who fame has recently been found to have signed up on CW's new series Arrow.
The new series, pegged as "action-drama", is based upon DC Comic's Green Arrow. Arrow would be the story of Oliver Queen, a rich carefree playboy by day, vigilante by night. If you're reading this thinking that it is just Batman with bows and arrows, you might be mistaken. Within the comics universe and the DC Animated Universe, Green Arrow was known for his more grassroots connections and political/societal bend, often being sane man keeping the group grounded. It has yet to be seen whether CW's Arrow  would be the same way.
John Barrowman credentials on the Doctor Who and Torchwood sets have landed him a spot on the show with a recurring role as a "well-dressed, wealthy, and prominent figure of Starling City", and "a good acquaintance" of the Queen family.
Arrow makes it's debut on October 10 at 8 PM ET, having Canadian Actor Stephen Amell wielding the bow and arrow as Oliver Queen.