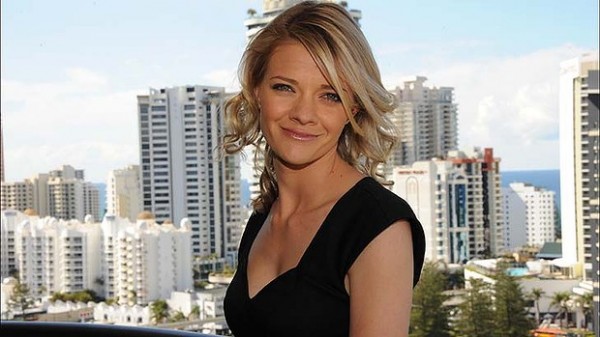 Jessica Watson, the youngest person to sail solo around the world non-stop and unassisted, will have her story immortalized on film in True Spirit. Adapting the story of the young 16-year-old girl as she took on the perils of the sea, True Spirit will be produced by Brookwell McNamara Entertainment and the Australian Sunstar Entertainment, as well as the Australian Paramount team.
Paramount Australia and New Zealand's vice president Mike Selwyn had this to say about the upcoming film:
"We are delighted to be working with BME and Sunstar to bring Jessica Watson's story to the big screen where it belongs. This is a wonderful story of courage, perseverance and triumph that will appeal to all audiences."
While Jessica Watson commented that:
"It's an honour to have a feature film made about you – quite surreal and very exciting! It will be interesting to watch how a film is made. I'm looking forward to working closely with the production team and Paramount in my capacity as a consultant on the project."
I wonder if she'll have any consultant power in regards to the casting…
This is an Australian film about an Australian story, but hopefully True Spirit delivers us something different than the standard Australian film that Australian's like to turn away from in embarrassment. But we'll just see how it goes as it gets closer to the release date.
True Spirit is scheduled to start shooting in early 2013, with release slated for the end of 2013. For more information on True Spirit as it gets closer to the date keep tuned to Capsule Computers.
What do you guys think? Will this be an inspiring story about an impressive feat, or will it be yet another Australian film to not do well at the box office?