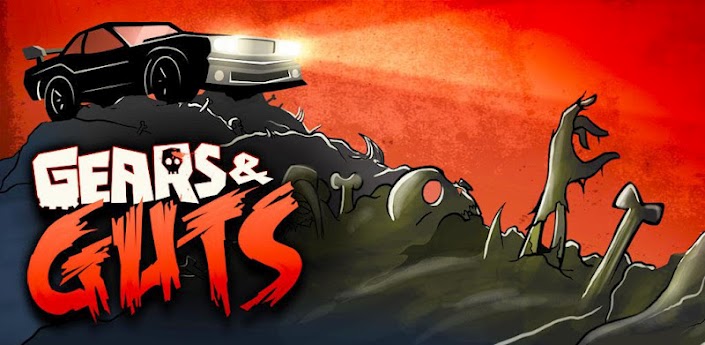 If the zombie apocalypse ever became a reality, I think gamers would know exactly how to deal with. And after seeing the new trailer for Gears & Guts, the new game from developer Glu, strapping on as many guns and weapons on your car would be a viable option.
Gears & Guts puts player behind the wheel of a car armed to the teeth with military gear and experimental weapons as you clear your town of as many zombies as you can.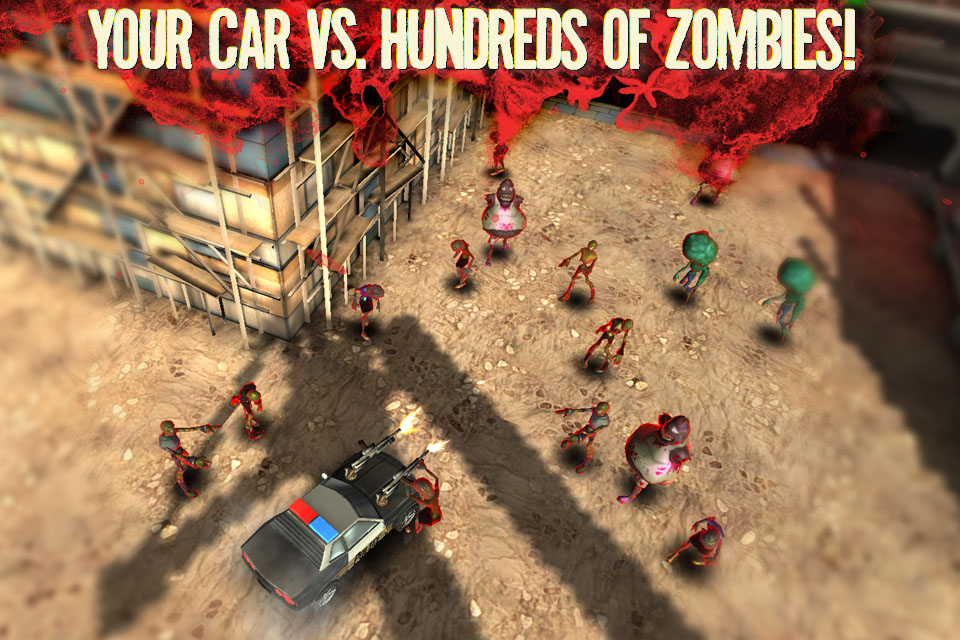 Gears & Guts is currently free to play on Google Play and Android devices, and an iOS verison of the game is coming out soon.