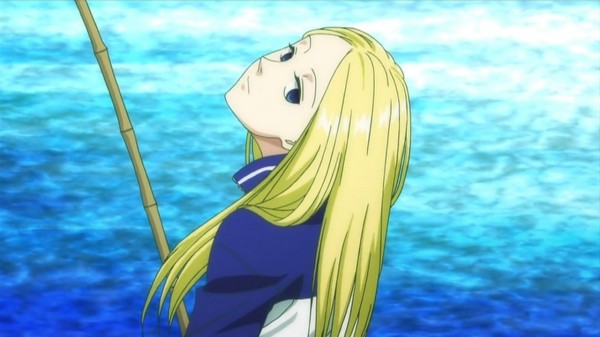 During Manifest 2012, Hanabee, a relatively new company in the Australian Anime Industry held a panel in which they announced several new title acquisitions. The following titles have been announced to see a release from Hanabee in the future:
Arakawa Under The Bridge
Bodacious Space Pirates
ef: a tale of memories
It is currently unknown when these titles will be released by Hanabee, all that is currently known is that they now hold the rights to distribute these titles throughout Australia. Also during their panel Hanabee announced that the release date of the previously licensed Dream Eater Merry was confirmed for October 3rd, 2012.
What do you think of these title acquisitions from Hanabee? Let us know in the comments section below.