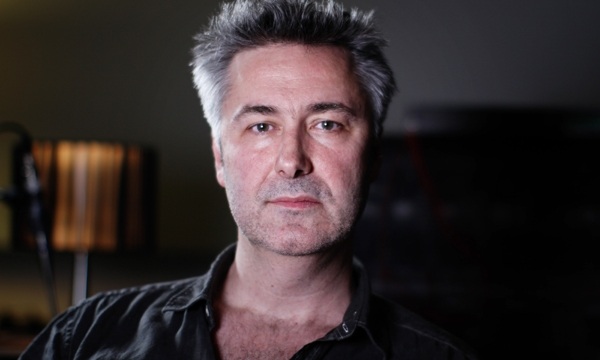 It was announced today by Microsoft, 343 Industries, and 7Hz Productions that the Halo 4 soundtrack by composer Neil Davidge (Massive Attack) will be available October 22, 2012. The Halo 4 soundtrack, which will cost $14, features 15 tracks and over 75 minutes of music. They also said:
"It marks the first time a new composer has taken the reins for the iconic series' musical score since the launch of the original "Halo" game more than a decade ago."
Each Halo 4 Special Edition 2-Disc set is individually numbered, and will include the Halo 4 Remix Album, produced by Davidge in tandem with fourteen of the world's most renowned electronica producers and artists, including DJ Skee, Sander Van Doorn, Gui Boratto, Caspa, Apocalyptica, Hundred Waters, and many more.
Neil Davidge stated the following:
"It was an honor to compose and produce the 'Halo 4' score. I am so proud of the way the OST has turned out and to have had the opportunity to evolve the great legacy of 'Halo' music. To be able to then collaborate with these talented DJ's and musicians on various remixes was a real bonus as it is always fun and interesting to see how others interpret and re-imagine what you have created."
If you are an avid collector of the Halo universe then you will be able to pick up a limited edition of the soundtrack for $75 and it will include a behind the scenes video on making the music of Halo 4, an exclusive hardcover book about making the music for Halo 4, a signed art print, and much more!
You can pick up the official soundtrack and the remixed version of the soundtrack when it releases on October 22, 2012.