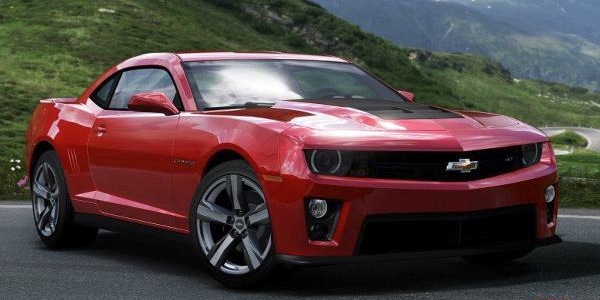 The Forza 4 Car Pack for August has been released today on Xbox Live Marketplace. The car pack will set you back 560MSP, but features 10 cars from the past 50 years of car manufacturing. The pack includes classic cars such as the 1962 Triumph TR3B, and potential future classics such as the 2013 Lexus GS350 F Sport.
The cars that are contained in the pack are:
1962 Lincoln Continental
1962 Triumph TR3B
1984 Peugeot 205 T16
1989 Mercedes-Benz #63 Sauber-Mercedes C 9
2003 Aston Martin DB7 Zagato
2012 Chevrolet Camaro ZL1
2013 Ford Mustang Boss 302
2013 Hyundai Genesis Coupe 3.8 Track
2013 Lexus GS350 F Sport
2013 Scion FR-S
Due to the pack being sponsored by Playseat, there will be a competition hosted on August 7th through August 31st. Players who finish in the top of Forza 4's rivals mode will be able to net official Playseat items.