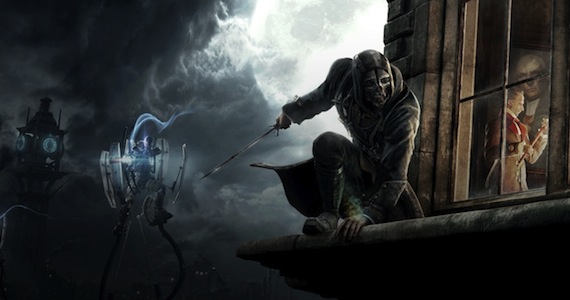 I sat down with Bethseda's Global Community Lead Matt Grandstaff  to talk about Arkane Studios' upcoming stealth action game Dishonored on the show floor at Fan Expo Canada this weekend. We discuss how long the game will take to complete, and about the cool different pre-order bonuses you get.
Check out the audio interview below
The visual presentation looks amazing along with the gameplay, and fans of the Thief series are really going to like Dishonored. People who have never played the thief series will still most certainly enjoy the game.  Dishonored will be out in stores October 9th.