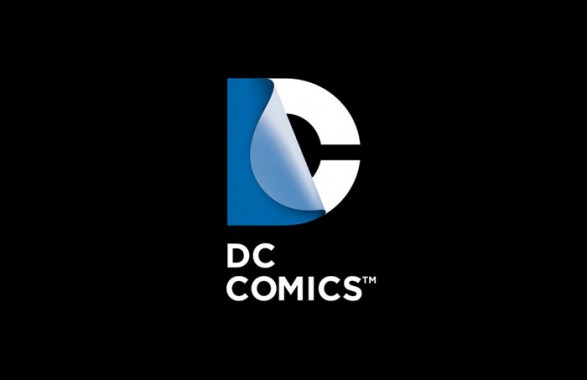 DC Comics was at Fan Expo Canada this weekend, and they had a lot going on, from free comic books, autograph signing, and I got to to talk to them about what fans can expect in the coming months. Perhaps the biggest story arc of the year is Batman Death in the Family where the Joker makes his return after a year of absence. The last time we did see the Joker was when he got his face surgically removed back in Detective Comics #1 in October 2011. You can catch the Jokers return this October.
Death in the Family is not the only major event happen as Green Lantern, Red Lantern and Green Lantern New Guardians are about to enter the Trinity Wars. Where all hell is going to break loose as the Lantern Corps must face off against the third army.
Before all the new story arcs DC Comic will also be releasing issue #0 for all the new 52 lineups to get the back story on why events happened in in issues #1-12. The #0 issues will be released in September, and will be released in a hardcover set in December under the name the New 52 Zero Omnibus.
In November DC will be releasing the New 52 Omnibus which contains the issues from the new 52 story lines in one hardcover book. Both Omnibus's will cost $150 US each. For more information on what DC has coming up this year you can check out DC website.