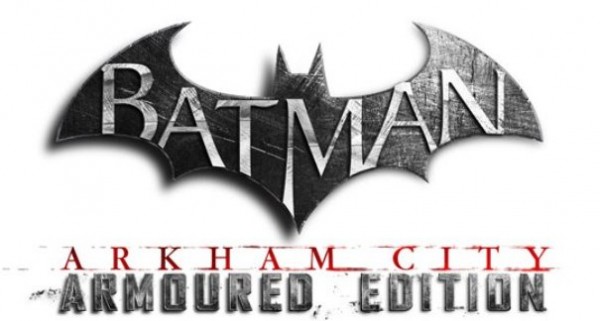 WB Games brought the Wii U to Fan Expo, and were showing off Batman Arkham City: Armoured Edition. The graphics look well done, so there is no doubt in my mind that the console has some graphical power. The controller has some interesting ways of making the game more immersive; the tablet contains the map on the screen so you never have to leave the game which is a nice touch, and the radio frequencies come out of the tablet's speakers.
All is not fun and games however- while the Wii U offers interesting new ways to play games, it's extremely difficult to do with one hand. The controller is too large to be able to move the character and perform an action at the same time. It's also very hard to hold the controller and do anything with it- which is really disappointing.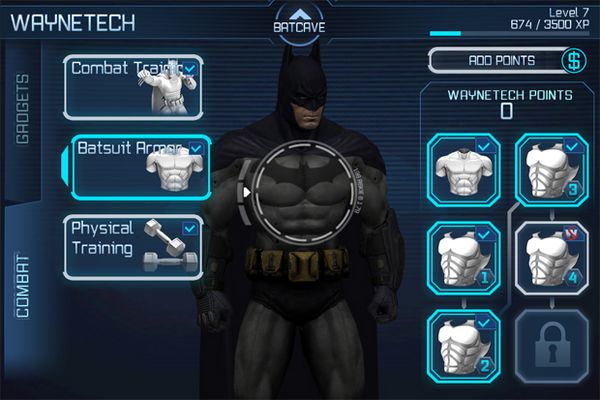 It is unknown at this point if there is a way around using the Wii U's tablet controller for the Armoured Edition or for any other titles in the consoles library. Arkham City on the Wii U does look like a must own for the system even if you already own it on another console, but you may want to wait for the price to drop if you own it already. Overall the presentation looks good and the tablet gives a better feel that you are Batman. It's also nice that you don't have to take yourself out of the gameplay to find out where you're going or to upgrade your abilities. The one downside to this of course is that you will have to pay close attention to your surroundings or you may find yourself in a lot of trouble.