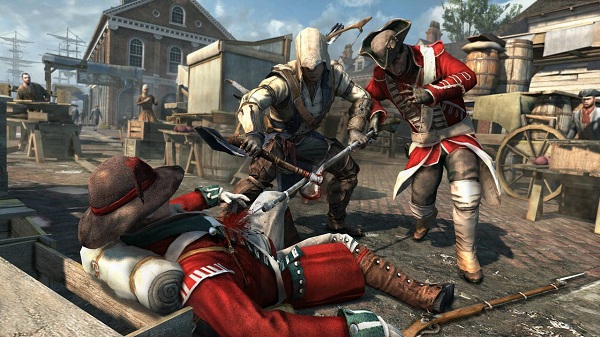 Ubisoft has registered several new domains for a new announced Assassin's Creed project on August 21, 2012. They have registered a total of twelve domains that have some rather striking similarities. You can check out the full list below:
ac-initiate.com
ac-initiates.com
acinitiate.com
acinitiates.com
assassins-initiate.com
assassins-initiates.com
assassinscreed-initiate.com
assassinscreed-initiates.com
assassinscreedinitiate.com
assassinscreedinitiates.com
assassinsinitiate.com
assassinsinitiates.com
While we can only speculate what Assassin's Creed: Initiate actually is, there is a chance it could be something like the many console spin offs that the series has had like Assassin's Creed: Brotherhood and Assassin's Creed: Revelations. On top of that it could be the recently announced movie that they will be making for the franchise or another graphic novel of some sort. Stay tuned for more info.