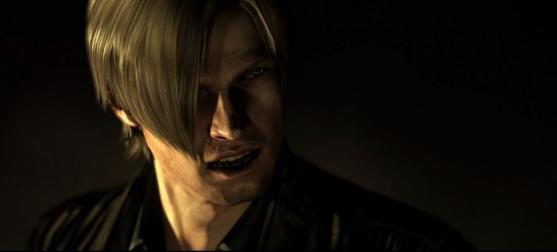 The British Board of Film Classification has rated Resident Evil 6 as of recent, giving the game an expected 18+ rating. With that rating also comes the news that there will be 4 hours and 15 minutes of cutscenes within the game.
I know what a lot of you are thinking. Games heavy in plot can actually suffer in the long-run, as the gameplay usually takes a backseat. Resident Evil is no longer in need of proving itself as a top tier franchise with gameplay though, as we already expect the gameplay to be good. Just look at Resident Evil 4, which is still considered to be one of the best video games of all time by many. 5 was arguably just as good, introducing a fluid and functional co-op mode while still remaining solid until the grand finale.
Resident Evil has detracted away from the very survival horror genre considerably, and like it or not, that's a good thing.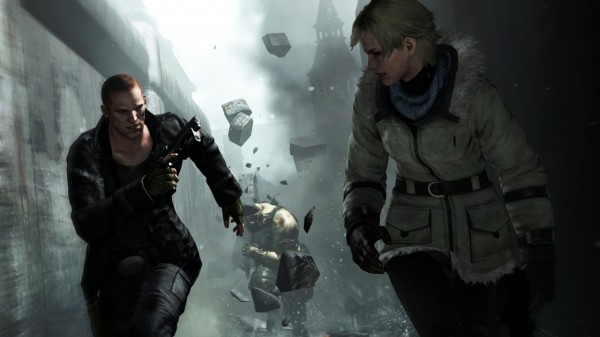 Over the years, fans have gotten to know Leon, Chris, Ada, Jill, and all of the other characters in the series very well – and these faces have proved themselves as a team that no longer need to prove themselves to their antagonists. When you are playing as protagonists who have seen it all, you're not supposed to be surprised by danger around every corner. There is no longer a purpose for jump scares – as they just don't make sense with a cast who have faced countless zombies and a virus that turned men into cannibalistic beasts.
I know many think that Resident Evil should be scary, but we are past the point of being afraid with this aging roster. Instead of making players weary of their next step, this series needs to concentrate on telling it's story and tying up all loose ends with those who entered the mansion over 15 years ago. From the looks of it, this is exactly what Resident Evil 6 plans to do. Yeah, I don't see it being the end everybody's story arc, and there is no doubt Jill will be back yet again in a future installment, but I personally feel if Capcom want to successfully move back into the realm of survival horror with Resident Evil, it's time to drop the gimmickry and allow these characters to get the send-off they deserve. Then, and only then, can we go back to fearing the unknown and start being afraid while playing the grandaddy of horror all over again.