A Taiwanese teenager has died at an internet cafe after playing Diablo 3 for 40 hours straight.
The 18-year old only identified by his surname Chuang, booked a private room at an internet cafe in Tainan, southern Taiwan on July 13 and played for nearly two days without eating.
An attendant found the teenager in the room resting on Sunday, and woke him where he stood and soon collapsed after taking a few steps.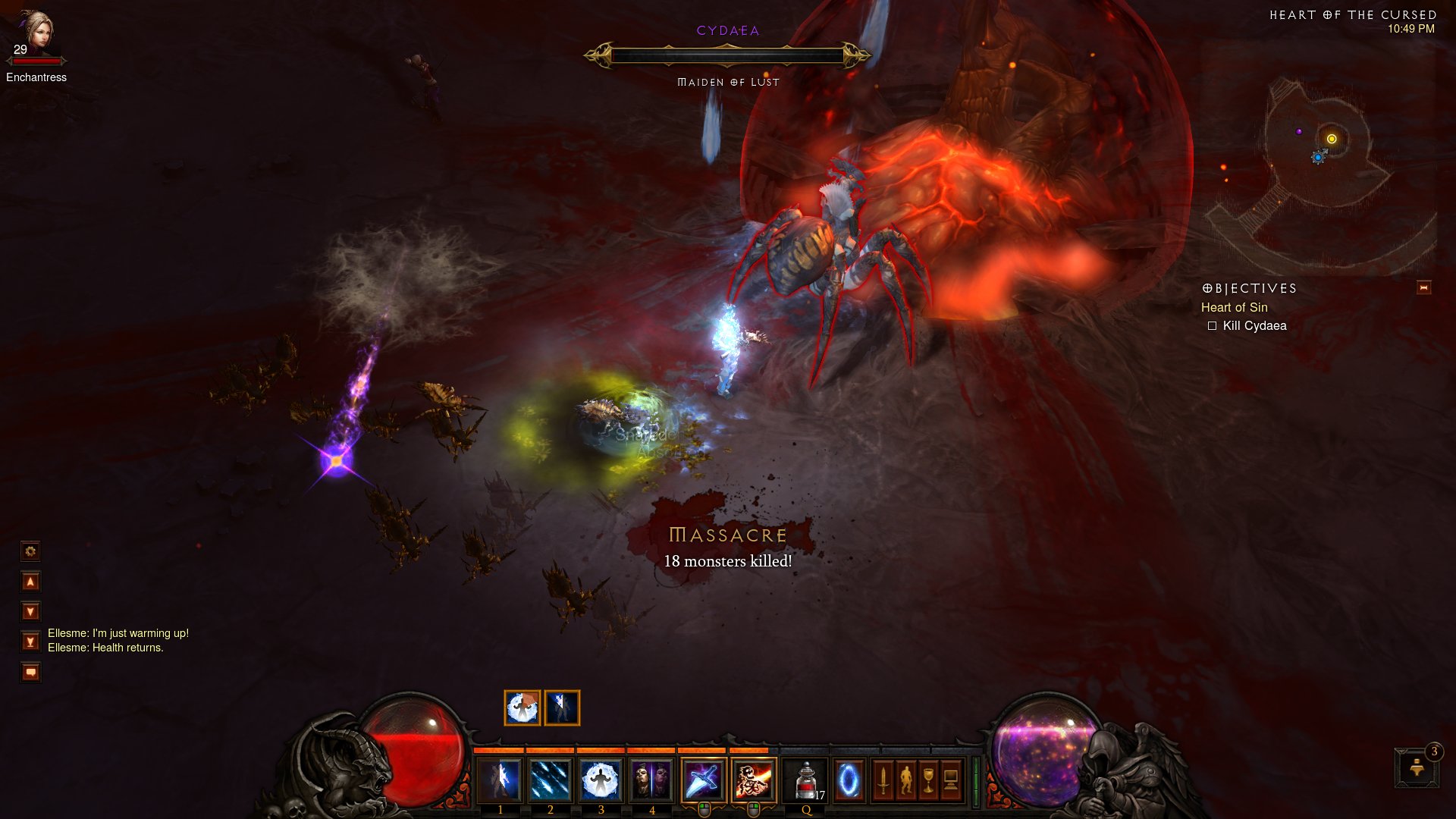 The teen was pronounced dead shortly being taken to a local hospital.
While this is a tragic incident, it is unfortunately not the first. In February earlier this year, a Taiwanese man from New Taipei, was found dead at his computers after playing Diablo 3 for 23 hours.