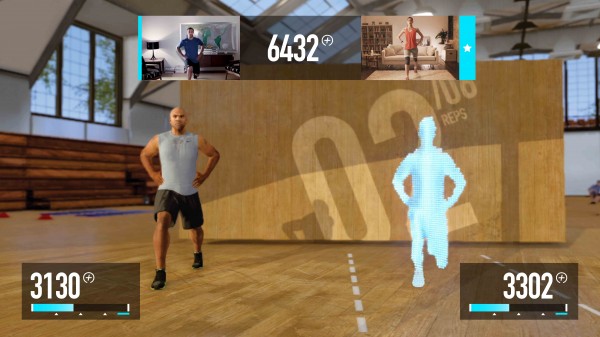 Microsoft have just announced the launch date for Nike+ Kinect Training and two revolutionary Kinect TV Shows, Kinect Sesame Street TV and Kinect Nat Geo TV. These innovative Kinect titles will ignite the imaginations of gamers and children across Australia in the coming months.
Nike+ Kinect Training will give players the work out they truly need when the game hits stores on November 1st, 2012. Nike+ Kinect Training is described as the most magical fitness game to ever grace the video-game industry and you yourself can decide whether or not that description from Microsoft is accurate or not for the price of $69.95. You can of course find more details on this title here.
Thats not the end of it though! Are you a child? Or perhaps a parent with a child? Then get excited because Sesame Street and Nat Geo are now available on Kinect in the innovative TV experience Kinect Sesame Street TV and Kinect Nat Geo TV which both launch on September 20th, 2012. Both games are an interactive TV experience and will each retail $39.99 for 8 30 minute episodes or alternatively available on the Xbox Live Marketplace for 2400 points.
What do you think of these interesting Kinect titles? Let us know in the comments section below.