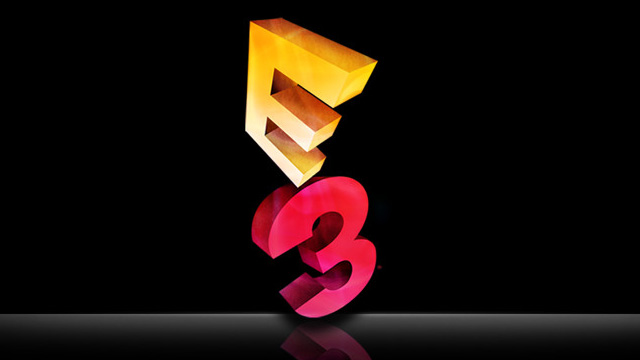 The ESA promised some news this coming Monday regarding next year's E3 Expo. While Travis, the man delivered the news on the impeding announcement, believed that the expo will move away from the traditional home of Los Angeles, it seems it isn't the case. The ESA has revealed that E3 2013 will continue the current presence it has in Los Angeles, with the expo running from June 11-13 at the Los Angeles Convention Center, L.A. Live and a plethora of venues throughout downtown region.
The ESA has also more news regarding the E3 Expo beyond 2013. The ESA has extended its contract with Los Angeles after announcing that the 2014 and 2015 expos will also be held in the City of Angels. This is big news for the city, as the 2012 edition  brought 45,700 video game industry professionals, investor analysts, journalists and retailers from 103 countries together for a three day industry trade show that generated $40 million in revenue for Los Angeles.
The mayor of Los Angeles, Antonio Villaraigosa, had this to say upon the announcement:
"The City of Los Angeles is thrilled to welcome E3 back for another three years. My office was committed to doing whatever it took to keep the largest annual conference that the City hosts here for another three years. I personally joined in the negotiations, and we worked with all parties to ensure the needs of E3 would be met. The City is grateful the Entertainment Software Association continues to view LA, the entertainment capital of the world, as the ideal location for the world's premiere video game convention."
In addition to his comments, Michael D. Gallagher, CEO of the ESA, also had a few words on the announcement:
"We are proud to partner with Los Angeles for another three years. The City serves as a strong backdrop for the video game industry's biggest announcements and we look forward to remaining in LA. Video games are a dominant force in the global entertainment marketplace and there is no better place to display that than Los Angeles. We look forward to continuing our relationship with the City and AEG."
With the dates of the 2013 E3 Expo announced, it seems it is time for potential exhibitors to start thinking about what they may bring to the expo. Before that, though, there are two more major events left this year: Gamescom and the Tokyo Game Show.