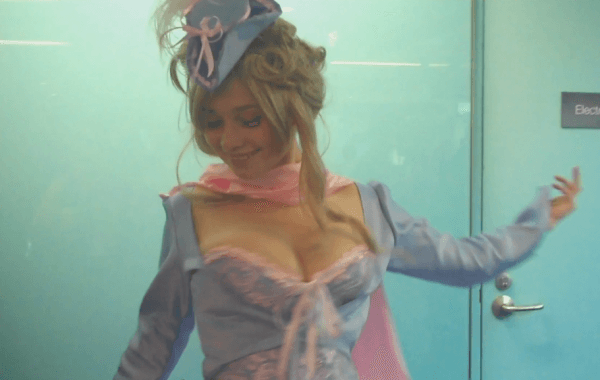 At SMASH! Con 2012, I got a chance to talk about the SMASH! convention and the art of cosplaying with popular Australian cosplayer Ardella. You can check out the interview with Ardella at SMASH! 2012 below.
Ardella has been cosplaying for quite some time now and has built up quite a great deal of popularity. She continues to cosplay and attend conventions and has quite a deep catalogue of cosplay history under her belt. You can check out Ardella Cosplay on her official Facebook here and on Youtube here.
Be sure to check out the video embedded below for the full Ardella interview. Be sure to check out the official SMASH! website and our SMASH! 2012 section here on Capsule.