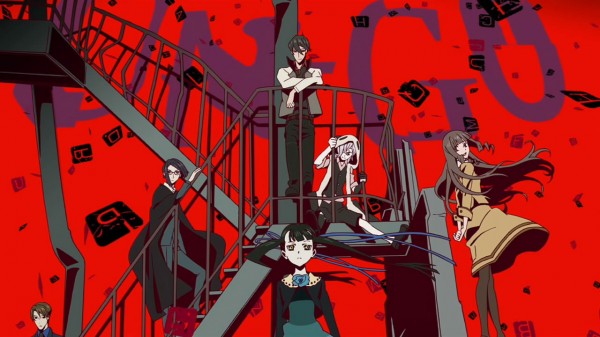 In some unfortunate news, Siren Visual announced, along with their acquisition of Black Rock Shooter, that they will be delaying their release of the anime series UN-GO. 
Previously they announced that they would be releasing UN-GO on the 23rd of August, 2012, that release is now delayed for an indeterminable amount of time. Siren Visual's representative in charge of their official facebook page suggested that the series may be released in October instead, but could not give a solid confirmation of that.
The reasoning for this delay is the fact that Siren Visual are acquiring an English dub for the release, which was originally scheduled to be simply a sub-only release for the company. They have chosen to delay the release in order to be able to provide a more complete release of the series, due to the uptake of previous sub-only releases not being on par with their expectations.
We will be sure to keep you up to date with Siren Visual's release of UN-GO and get back to you once we have a solid release date for the title. Be sure to let us know what you think of this delay in the comments section below.