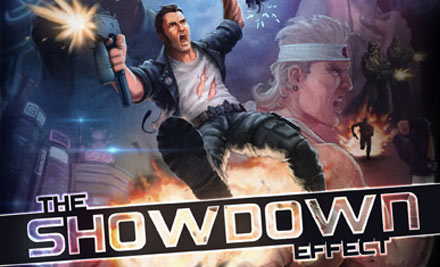 Today at the Electronic Entertainment Expo (E3) the world's leading video game broadcasting network, TwitchTV announced that the upcoming title The Showdown Effect from Paradox Interactive will be the game to let players broadcast live gameplay footage directly from their games to the TwitchTV community.
So how does it work? With a click of a button, it's that simple. The Showdown Effect utilizes this functionality via direct link from the game's dashboard to TwitchTV's broadcasting platform.
Paradox Interactive aren't alone in this amazing idea of streaming in-game gameplay, real time. TwitchTV is also working with several of the largest hardware and software publishers for other games. So yep, you guessed it! More integration announcements planned this year!
Confused with how this will all work? Don't worry, we have you sorted. Check out the video below and prepared to be blown away!