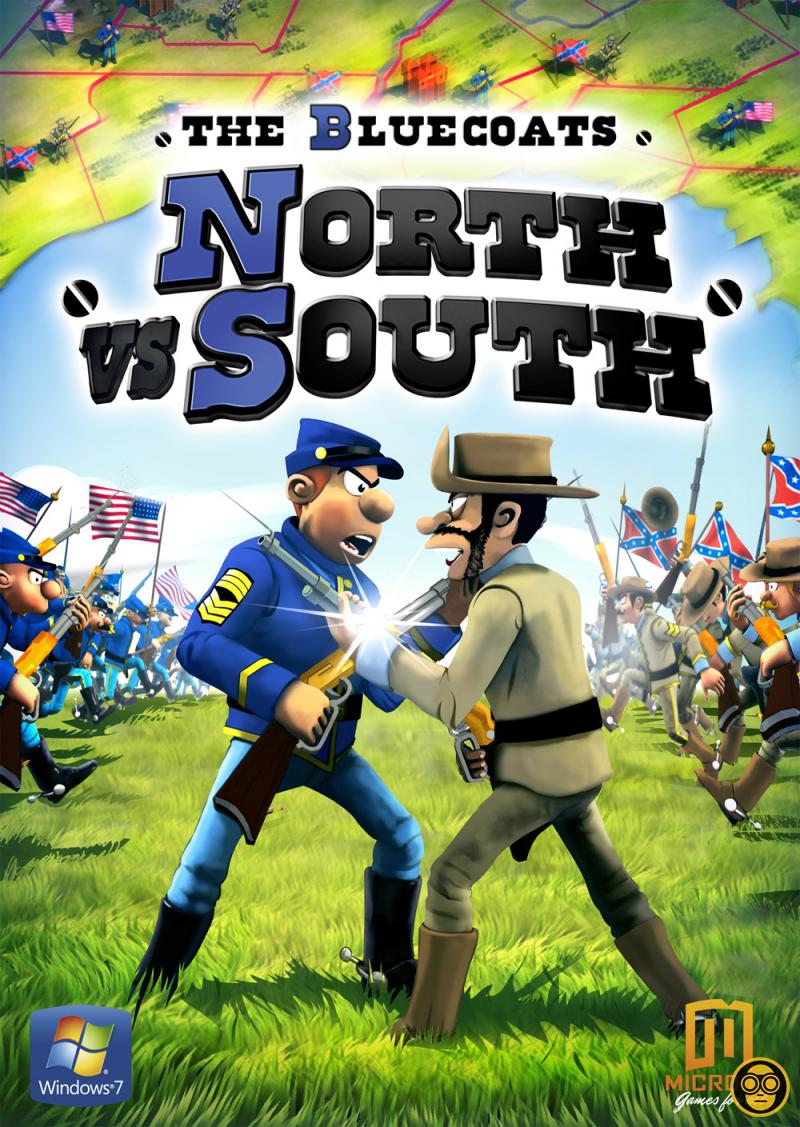 North vs South is often hailed as one of the first turn based strategy games ever, releasing on the NES and its generational buddies way back in 1989. Microids and Anuman Interactive have given the game a lick of paint and packaged it up for 2012, with the PC version finally being released long after its iOS counterparts.
The game is currently exclusively distribute on PC by Big Fish Games, but will hit other distribution channels after one week.  Updates are also in the pipeline, set to include a much needed multiplayer mode that should extend the longeivity of the game considerably.
You can check out CC's review of the game  here
North vs South is also available on iOS for both iPad and iPhone, and is set to follow on to Android at some point in the future.