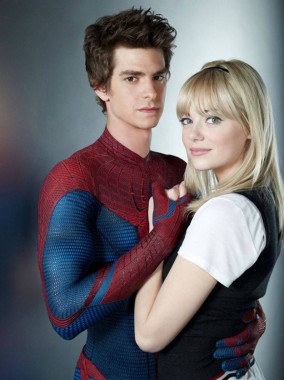 Every hero needs a damsel in distress, and in The Amazing Spider-Man that so happens to be Gwen Stacy, played by Emma Stone.
In this new interesting and insightful featurette, Stone discusses her character and tells us what it's like playing the woman behind one of pop culture's most iconic and successful super heroes. Gwen Stacy is a rather important character in the Spider-Man universe so it's awesome to finally see her brought to the silver screen. Make sure you check out the video below to see her thoughts on plays Gwen Stacy!
The Amazing Spider-Man is set to swing into theatres July 3rd.