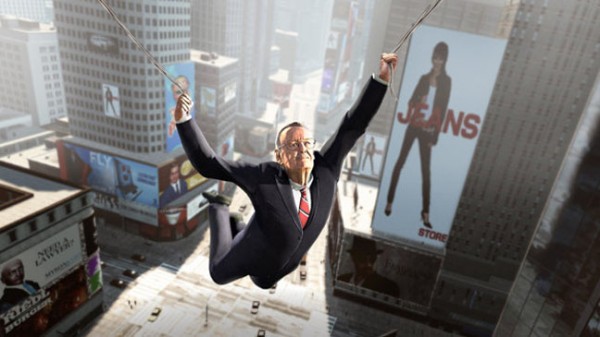 Another amazing appearance for the King of Cameos!
Famous comic book superhero creator, Stan Lee is set to appear as a playable character in the upcoming video game based on The Amazing Spider-Man movie. But we've already talked about that! Now, a trailer has surfaced revealing in-game footage and a discussion from the man himself. Stan Lee comes complete with hilarious one-liners in full character and is clearly a great example of great fan service for Marvel fans. The game will hit stores next week, a few days before the film swings into cinemas on July 3rd. Check out the video below.
I'm definitely going to tweet about this!