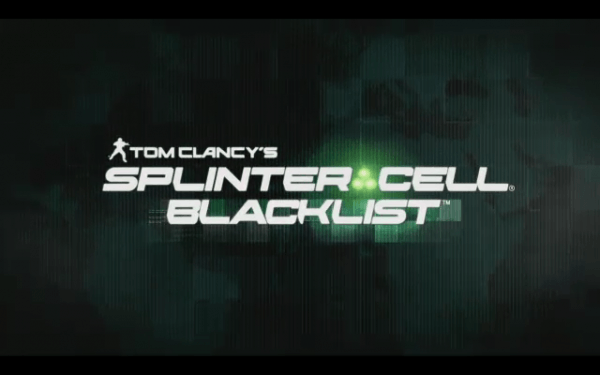 One of the clear highlights of Microsoft's Xbox 360 E3 2012 Press Conference was easily Splinter Cell: Blacklist, shipping spring 2013.
Splinter Cell: Blacklist is set to be the most ambitious Splinter Cell to date, set on the Iraq boarder. This time around Sam Fisher must stop the next black list attack by going behind enemy lines. Gameplay appears to be not unlike Splinter Cell: Conviction with a strong focus on maneuvering through environments quickly and fluently although it's presentation certainly appears more gritty.
As a new play control game can utilize Kinect voice control. By saying "Hey You" players can draw the attention of near by opponents for a surprise attack, and saying "Grim, Now!" will issue a military air strike. This is a new form of control never seen in the Splinter Cell universe before and is sure to bring new gameplay experiences unlike any other.
Splinter Cell: Blacklist is shipping Spring, 2013 and is sure to be one hell of an exciting title! For now, check the gameplay footage below.