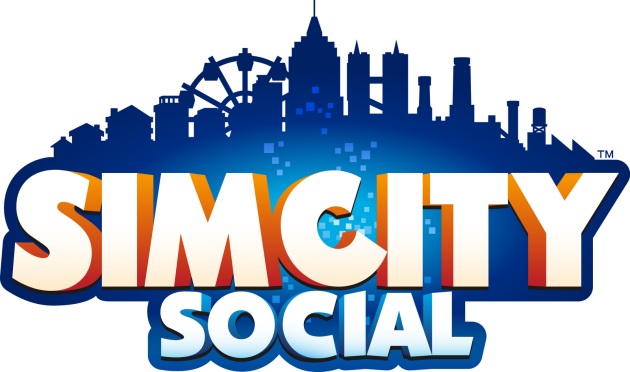 EA has released a new video to walk players though their new SimCity spin-off Facebook game SimCity Social which is set to launch in a couple of weeks time.
The new video guides players though the browser game and gives us a tastes of just what to expect. SimCity Social Producer Pete Lake, shows us a few gameplay features as well as a few tips and tricks.
For anyone that's played The Sims Social will feel right at home here, both games feature similar interfaces. Players can visit their friend's cities, deliver gifts and receive bonus by interacting with their friend's buildings.
Players can unlock free in-game items by liking the SimCity Social facebook page in advance.