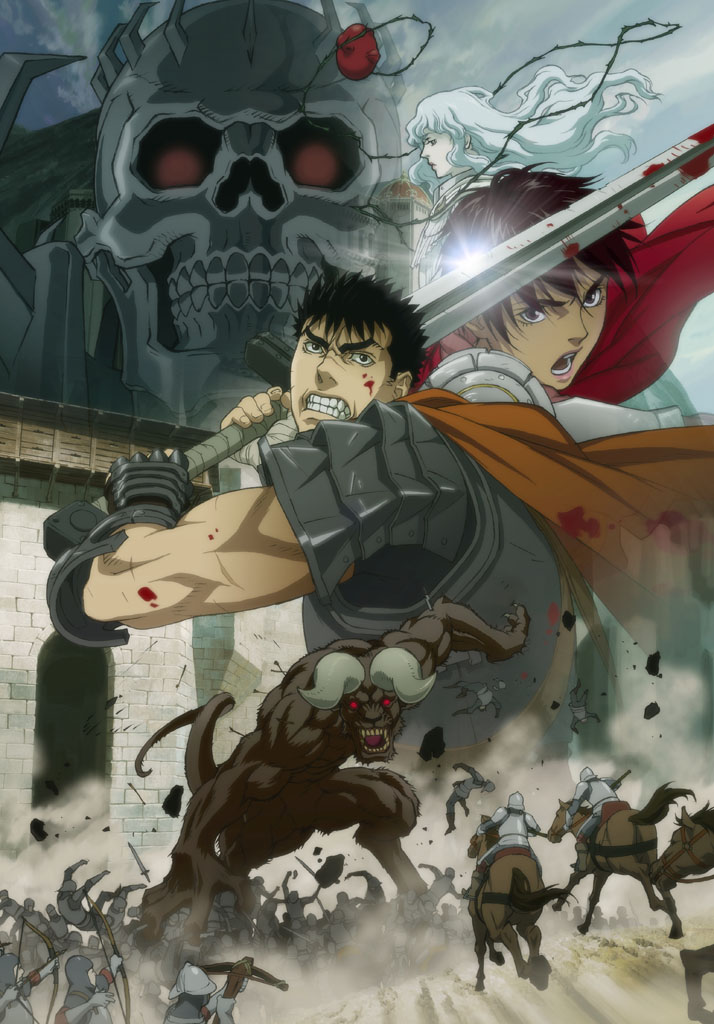 Coming in September this year is Madmans Reel Anime showings where upcoming anime movies are shown in select cinemas for the public to view. This year follows on the successes of the previous iterations in 2008 and 2010. Past movies have included greats such as, Evangelion 2.0: You Can (Not) Advance, The Girl Who Leapt Through Time and Summer Wars.
This year will be feature to some fairly interesting looking movies such as –
From Up On Poppy Hill, which about a young romance in a pre-olympics Japan that is still recuperating from the second world war. Is directed by Goro Miyazaki.
Wolf Children, a movie about a few children that are also wolves. After their father passes away, they are forced to move form the city into a country town. Directed by the guy who did Summer Wars, Mamoru Hosoda.
Berserk – The Egg Of The King, this movie follows the adventure of Guts, who is a long time mercenary that is reknown for his ferocity in combat. This is the first of three films. Animated by studio 4˚C.
The Children Who Chase Lost Voices, this is a film about a girl who's father has just died and she listens to this crystal radio to pass time. One day she explores some mountains and is attacked by a monster and is taken to a new world. Directed by the guy who did Voices of a Distant Star, Makoto Shinkai.
Reel Anime is a great opportunity for fans of the Anime medium to come together and explore new and exciting cinematic experiences together. Everyone should keep an eye on the Madman website for more details.