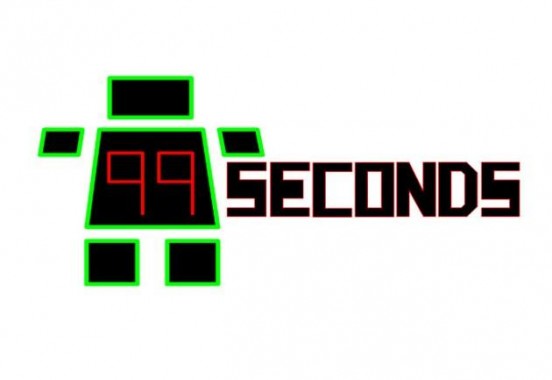 As promised, this week's big arrival on the eShop is none other than Rayman. This Game Boy Color port has arrived for the 3DS' Virtual Console, and lets players strap on the gloves of Rayman as he sets out on his first Nintendo handheld journey. As expected, the price on this classic is $4.99.
Next up is a sequel for a game many of you probably still need to check out. 99Seconds is the successor to EnjoyUp's 99Bullets, but uses a mechanic based around time control to fight enemies, rather than the bullets. This title is also on the cheap for the DSiWare, as it's only $1.99. Also on the same service is Kakuro by Nikoli, which is a interesting little puzzler where deduction is key if you want to solve the 50 problems within. Much like Rayman, this romp is also $4.99.
On the Wii front, Metal Slug 3 is now available for 900 Nintendo points, and if you're craving a demo, Order-Up! for the 3DS has a nice little appetizer in store for anyone who wants to get a first look at the game that is slated to hit the eShop on June 21st.
So there you have it. What's on the menu for your Nintendo platforms this week?