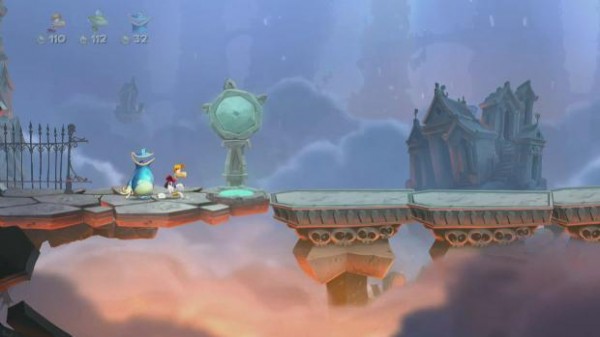 Ladies and Gentleman, the first official game has now been shown off for the Wii U, and it looks like liquid happiness. Rayman Legends has been officially revealed, and Ubisoft made sure to show the brilliance of the game itself.
First up, the Wii U's Gamepad can be used to control a new supporting character by the name of Murphy. This little flying assistant of sorts is controlled by another player and can perform several techniques to help Rayman and Globox as they progress throughout the beautifully designed world.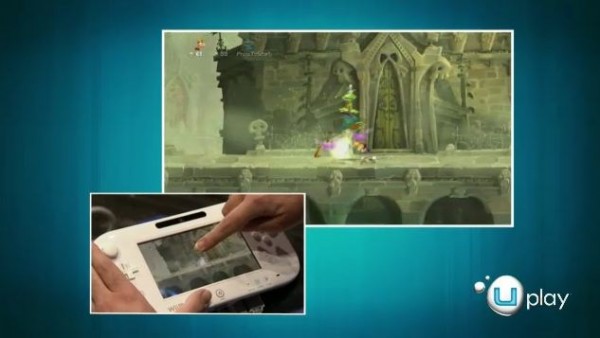 Players can also utilize the Wii U Pro Controller to play as the main characters, which should be much more comfortable for those who are accustomed to your standard control fare. Lums can also be sprouted with the Gamepad as well, adding yet another use for the touchscreen pad.
I am pretty excited for Legends myself, as Origins was fantastic and this title looks to improve everything this time around while retaining all of that colorful charm. Hopefully more will become known about this cheeky adventure down the line, but for now you can check out the official gameplay video down below.