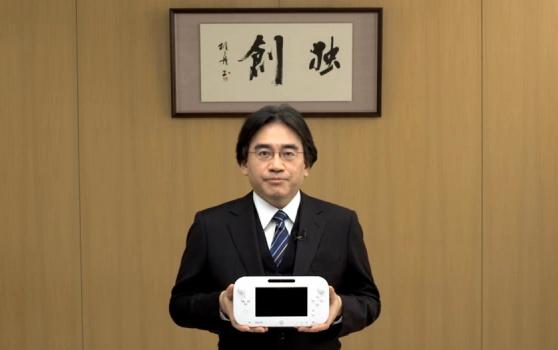 Iwata and the entire team over at Nintendo made it a point to focus on the Wii U's controller last year at E3 during the upcoming console's big reveal. One year later, the pre-E3 show from the major publisher has enlightened us quite a bit on how far they've come since then in terms of development, as there are quite a few updates as well as a new name for the peripheral.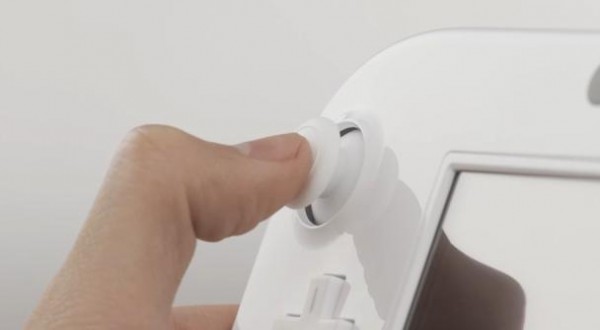 The Wii U Gamepad will be the name of Nintendo's fancy new touchscreen controller. As you can see, the same functions are still in tow, but Nintendo did toss out the slide-pad sticks and have replaced them with some much more appealing analog (as rumored). Of more interesting note, this gamepad will be able to sync with television sets, allowing users to go from game to T.V. without ever having to leave the couch.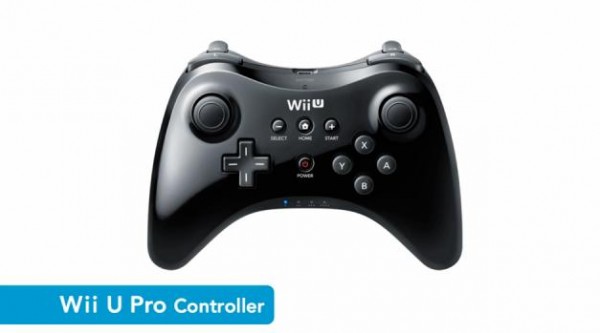 For those who are not really a fan of the touch screen controller, Nintendo also have you covered for the more hardcore gaming experiences on the Wii U. The Wiimote, Balance Board, and Nunchuck will all have compatibility with the system. A new controller by the name of the Nintendo Wii U Pro Controller will also be launched alongside the Wii U's release, allowing for a more familiar method of control. At the moment, this news is pretty great as a whole as it seems that no one will have to leave the comfort of their seat while playing and there will be options for everyone in terms of control. Stay tuned, as we will have even more coverage as E3 rolls along this week.