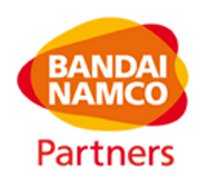 Namco Bandai Partners, the operator of retail distribution in 50 countries worldwide, will be partnering with Bohemia Group, part of the Australia's top marketing and communication service STW Group, in order to bring Bohemia's experience with marketing to some of the biggest names in games like Tomb Raider, Hitman, and other Namco Bandai products.
Currently, the games slated to feature and hopefully excel through Bohemia's media talent will be the bigger name Sleeping Dogs, Hitman: Absolution, and Tekken Tag Tournament 2, but many of the other titles to ship this year.
We'll see where this partner ship can bring Namco Bandai in the Australian market and what Bohemia can do in terms of PR for them.  They should have there work cut out for them though as long as they don't follow the marketing strategies used by EA's Dead Space 2 and Dante's Inferno.