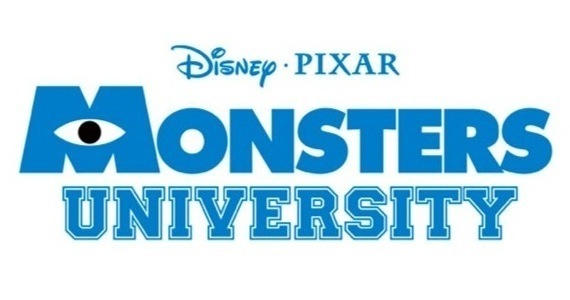 It looks like Disney/Pixar are taking the squeal route!
Disney and Pixar have teamed up once again to create another installment to the hugely successful Monsters Inc. franchise, titled Monsters University. The prequel will explain not only how Mike and Sully learned to scream, but also how they learned to scare children as well. Like all university students, Mike and Sully will be getting up to all sorts of crazy shenanigans and rocking out like party dudes in between studying and boring tests. Make sure you check out the teaser trailer below and see it for yourself!
Monsters University will be scaring it's way into cinemas June 20, 2013.