Konami's Pre-E3 Show Report began with an interesting insight into a huge step for the company: a brand new studio based in San Francisco.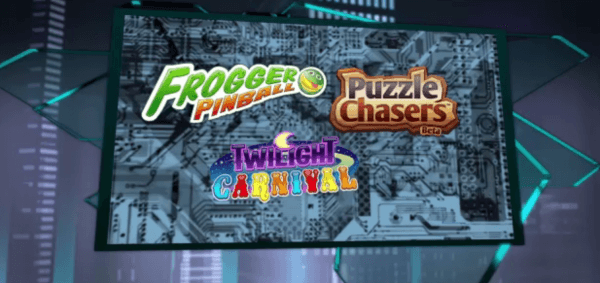 The segment began with John S. Coligan, the director of operations for social and social mobile portfolio at Konami, as he revealed they decided to set up a studio in the Bay so they could work closer with Google, Facebook, Apple and other First-Party partners. After briefly mentioning social games they've been working on such as Facebook games Twilight Carnival, Frogger Pinball which is also on iOS and Frogger Classic on Google Chrome. Next up Coligan revealed a new title in the works: Frogger Frenzy.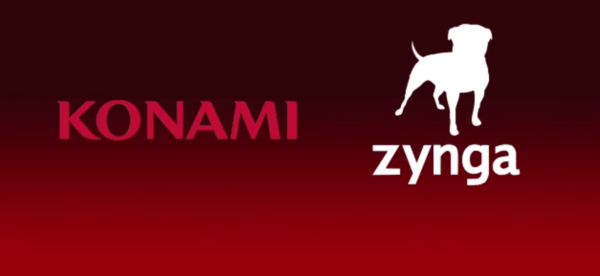 Before bringing the segement to a close, Coligan announced a major move for the company: they have sealed a deal with Zynga to publish Konami social titles across the network of over 240 million active users. Apparently a bunch more exciting things are in the works too, but Konami is keeping that on the down low for now.