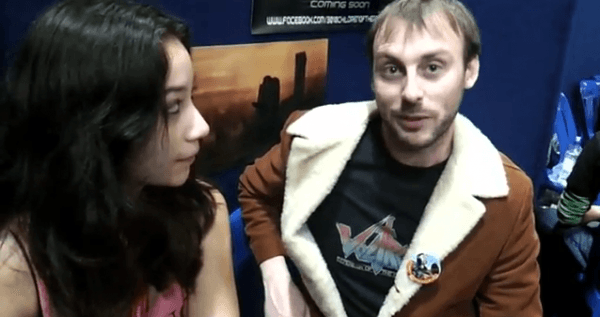 There's nothing quite like a movie based in a post apocalyptic world. Everything's all angsty and dark, and everyone's a badass, and everything is a all out fight to try and get the world to spinning right again, y'know back to the days without the threat of alien overlords.
3010 is based far in the future of a group of surviving super soldiers deal with the aftermath of losing to invading aliens, and it sure ain't pretty.
We got a chance to sit down with the director of 3010, who is at the moment trying to pitch to studios in order to get the funding to fully explore their world and shoot the whole thing. Curious about the film? Head on over to their site HERE to check out more info on the movie and watch the concept trailer. If you like the idea of the movie and are curious for more then make sure to head over to the Facebook page HERE to show your support and like it, so that they can convince those studios that this is a movie people are keen to watch.
Check out the interview below!
For more information on 3010, or other Supanova news, keep tuned to Capsule Computers.