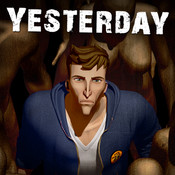 The creators of the popular PC series Runaway, Pendulo Studios, have teamed up with BulkyPix to publish a new point and click adventure game on the iPhone and iPad called Yesterday.
You play as John Yesterday, a guy with a terribly ironic name who is suffering from a case of amnesia and trying to figure out exactly what he did, well, yesterday. The story is full of twists and dramatic turns, and has four possible endings for you to end up with depending on your decisions through the game. You can also choose which character to control in the game's finale, which affects your ending, obviously. You can pick between the ending where justice triumphs, it doesn't, or a surprise ending that is guaranteed to leave you staring at your iDevice in surprise and just a little bit of horror.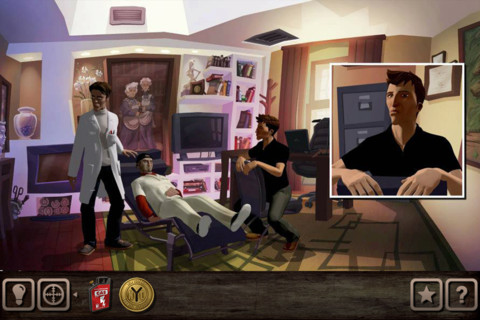 Check out the trailer for the game below!
BulkyPix are also holding a contest where you can investigate with John Yesterday to help him remember who he is and win some promocodes! Head on over to their Facebook page to enter the contest!
Yesterday is available NOW for $4.99 USD for iPhone and iPad. Grab it HERE.