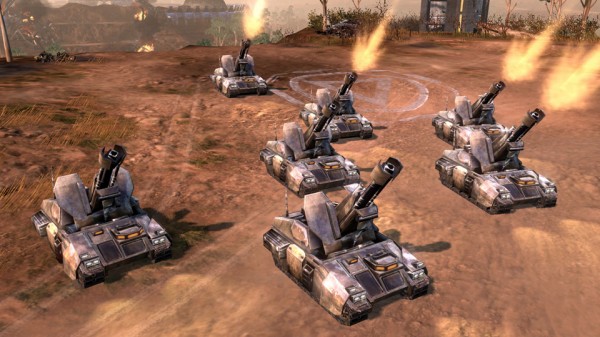 Trion has released their new E3 2012 trailer that promotes End of Nations.  Plenty of in-game battles and features are detailed in the video, courtesy of 2 over the top commentators.
End of Nations is a free to play MMO real time strategy game that will be going through a PvP preview period this summer. It is scheduled to release in Autumn 2012. Register for the Beta by going to the official website here. 
What do you think of End of Nations, or the trailer embedded below?  Be sure to let us know your opinion in the comments section.