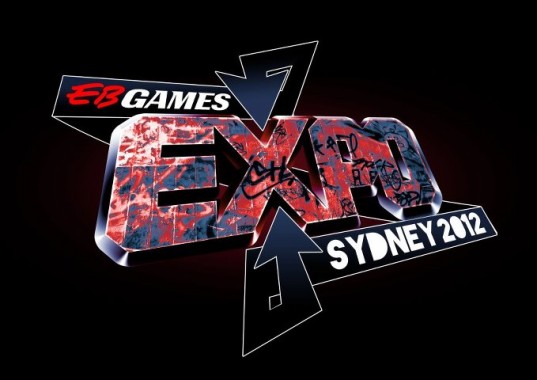 This year's EB Games Expo is taking place at  the Sydney Showground, Olympic Park from Friday 5 October 2012 to Sunday 7 October 2012. The organisers of  the EB Games Expo have set up 'Project Gamer'. On their website, EB Games posted the question 'What Gamer Are You?', by which they gave the  fans the opportunity to become the face of EB Games Expo 2012.
Project Gamer will launch with two events, Saturday 16 June 2012 at EB Games Albert St, Brisbane and Saturday 23 June 2012 at EB Games Westfield Parramatta, NSW. Film crews will be on hand to capture gaming fans explaining just what type of gamer they are.  Fans outside of these areas won't miss out either, as the promotion will extend to online, giving people the opportunity to film themselves and upload in HD to YouTube.  This footage will be compiled to make one video package that will air across the weekend of the EB Games Expo 2012.
A $100 gift card up for grabs for the best entries in Brisbane, Sydney and online.  Deadline for all entries is 30 June 2012. You can catch more details on the official website.