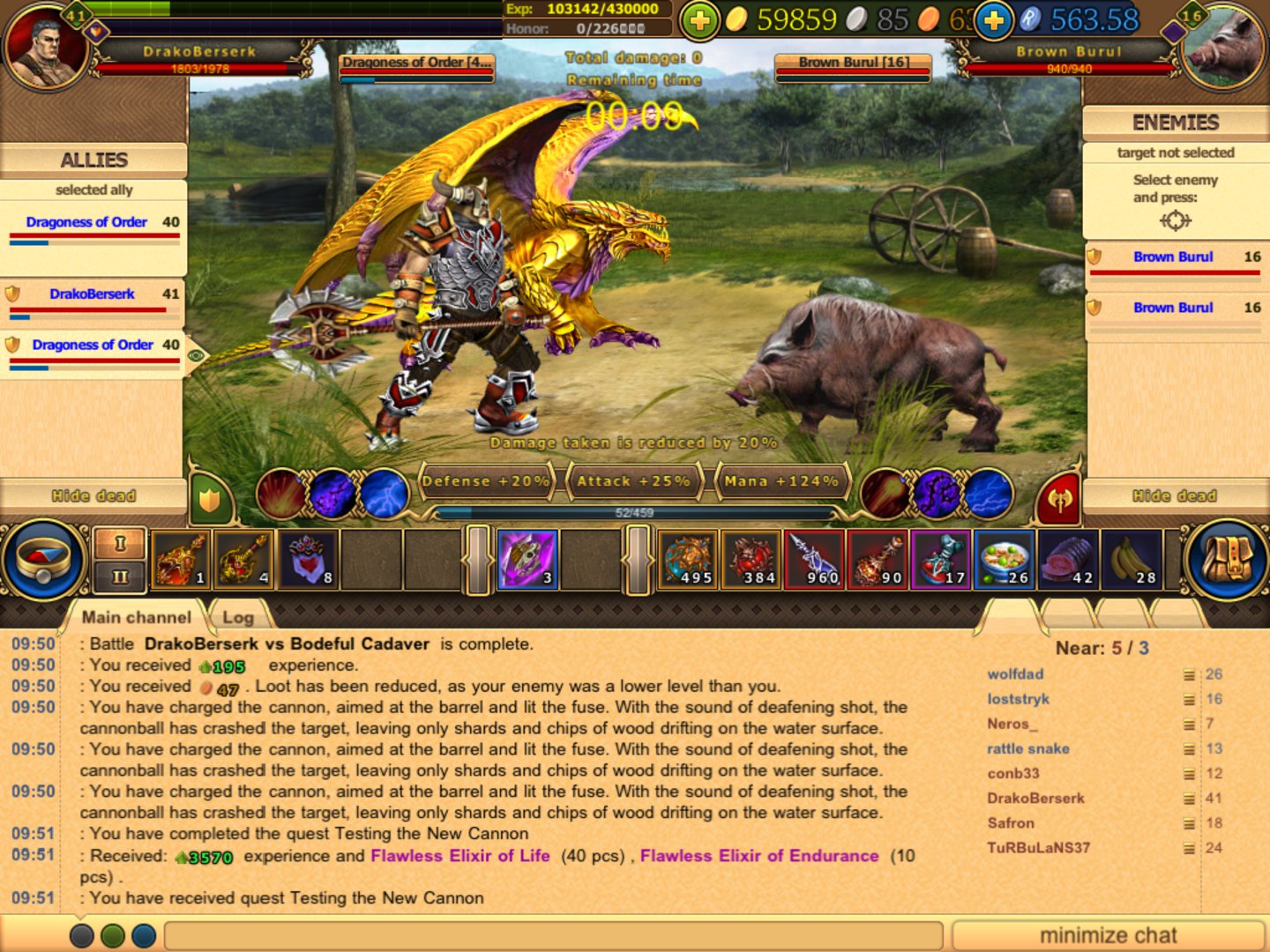 Game Insight is coming out with a new free-to-play MMO, but the most interesting part of the game is that it will be cross platform for Android, iOS, and web, so that players can utilize multiplayer with anyone on any of the platforms.  Featuring hundreds of quests, enemies, and two factions to choose between either Vaalor or Sadar.  The title doesn't have dragon for no reason either as players can train dragon pets and mounts.
Other features include , multiple schools of magic, non-combat professions, PvP, rare items, clans, and an auction house.  Monsters in the game range from the generic to elite or even epic level bosses, which should make the rare items pretty handy.  As a free-to-play game there should be plenty of things for players to do throughout the world of Adan.
While there is no release date yet, the web version is currently in beta testing, with more than 1 million testers and those interested can check out their website HERE to register yourself, as well as the gallery of screenshots below.