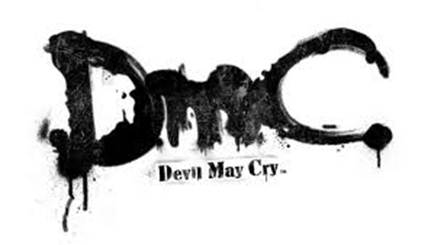 Earlier today Capcom had announced the artists behind the DmC – Devil May Cry soundtrack. These artists each specialise in a different kind of sound that will each add their own flavour to the Devil May Cry game. After listening to one of the songs that are to feature in the soundtrack, I must say that I am looking forward to listening to this games soundtrack in its entirety.
On the Dubstep side of things, we have Noisia who have put together an amazing electronic sample track that players are now able to download off of Facebook. Us guys here at Capsule have listened to this track already and we each have a differing opinion on its place in the DmC franchise.
On the Industrial side, we have the band Combichrist doing the soundtrack. After listening to a few of their tracks on Youtube, I can say that they're a pretty good band and I'll probably buy one of their albums off iTunes. I'm confident that they'll be putting a decent spin on the DmC soundtrack.
I have some concerns over the new DmC game after hearing the kinds of music that will be included in the soundtrack. The original Devil may Cry games had a very dark and Metal styled soundtracks that fit the theme of demon hunting and murdering quite well. Now we have this electronic soundtrack that is much closer to The Matrix, which should be better used to portray a Cyberpunk setting. However, although I have these concerns, this soundtrack might fit the game quite well. I'm willing to give it a chance before chucking a stink like most gamers will be.