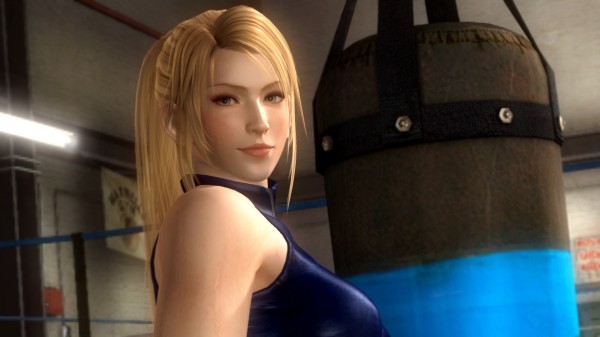 It is strange how the actions of certain video game developers can make other developers of the same genre seem like saints. Five years ago, this may never even have been news or may have even have been frowned upon, but Team Ninja head Yosuke Hayashi has certainly made a great announcement in his interview with Videogamer.
You see, he stated that when Dead or Alive 5 is released there will be no plans to release any DLC characters, the reason for this being that the practice of introducing characters after the game is finished will potentially ruin the already established balance. This quote sums it up best perhaps: "If we had 50, how much more time would need to balance the game? It gets that much harder to get it right, and it's already very difficult to get right."
So, bravo Team Ninja and bravo Tecmo Koei, you are currently sitting as the #1 fighting game developer in the genre thanks that that one statement alone.