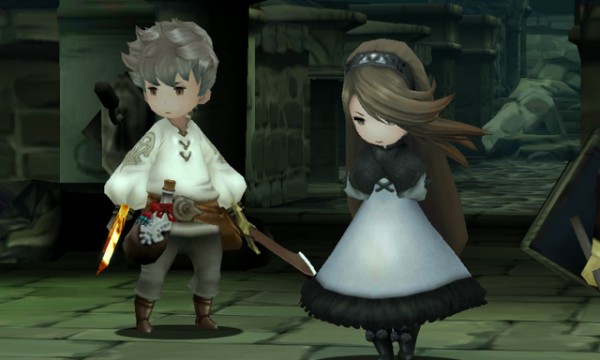 During their Japanese Nintendo Direct conference, Nintendo showed off a new trailer for the hotly anticipated classic styled RPG from Square-Enix, Bravely Default: Flying Fairy.
The new trailer for Bravely Default: Flying Fairy shows off a mixture of gameplay and cutscene footage and can be seen below. The game itself is set for release on the Nintendo 3DS later this year and harkens back the spirit of RPG's of old with a classic style approach to a genre that has evolved into something vastly different from what it began as (see Final Fantasy 13 compared with Final Fantasy 1 for example). So it is good to see a game with some love for the classic style of role playing games.
Check out the new Bravely Default: Flying Fairy trailer below and let us know what you think of it in the comments section below.