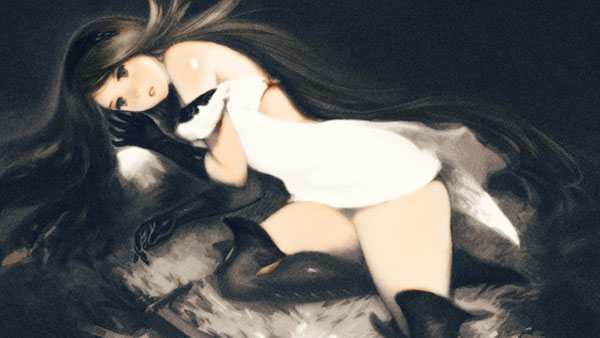 Are you as excited for Bravely Default: Flying Fairy as I am? If you are then it would be to your interest to check out the latest trailer for the upcoming classic-styled RPG for the 3DS. The new preview trailer which can be seen below the article, show off footage of the game's storyline elements as well as it's combat system.
The game itself is being directed by legendary RPG director Takashi Tokita of Chrono Trigger and Final Fantasy fame as well as having it's story being written by the scenario writer for Steins;Gate Naotaka Hayashi.
Square Enix previously confirmed Bravely Default: Flying Fairy for a release in Japan on the 11th of October. Be sure to check out the trailer below and let us know what you think in the comments section.