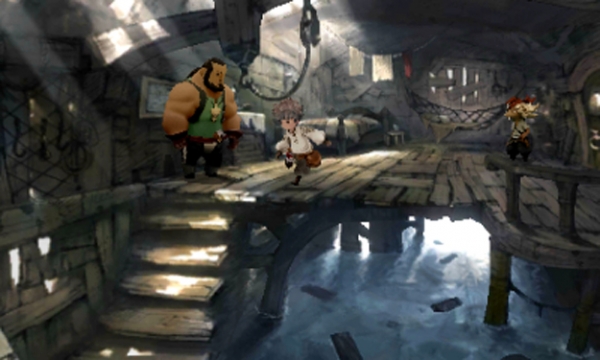 Square Enix are top blokes wouldn't you say? They make some really great games, specifically in the genre of role playing games. Their latest really great game looks to be Bravely Default: Flying Fairy for the Nintendo 3DS which is flying into Japanese stores this coming October.
That's right, Square Enix have finally confirmed the Japanese release date for this hotly anticipated title, which will hit shelves October 11th for the price of 6,090 yen. The game is also coming in a special Collector's Edition exclusive from Square Enix's e-Store which will include a soundtrack, art book, poster and 3DS cover. This will come at a pretty hefty price of 12,800 yen.
What do you think of Bravely Default: Flying Fairy? Does it excite you like a giddy little child? It evokes that reaction from me. If it does for you, let us know in the comments section below.