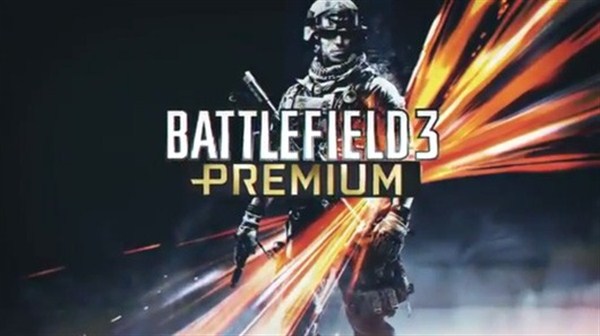 Battlefield fans may have heard something about the new Premium service and while a lot of them have heard of it, not many of them are 100% clear on what the terms for the service actually are. Having accessed some servers earlier today, some people still believe that it is a subscription service. The actual details of this service will be outlines below.
One time fee of $49.99 (4000 MS Points, $64.95 PSN(what?))
Access to all Expansion Packs, beginning 2 weeks before each launches.
Premium dog-tags, knives, skins and assignments.
The ability to reset your statistics at will. Have that one match that got you killed 100 times and you only made 3 kills? Reset.
Access to members only events, such as Double XP weekends.
Exclusive Access to video content made by the developers themselves.
Server queue priority.
Exclusive Clan Decals.
The Ability to store battle reports that you deem favourable.
All of this will be made available only to players who purchase the premium kit exclusively. Also, there are no refunds for players who purchase all the expansion packs separately, so make sure you're definitely not going to want this later.