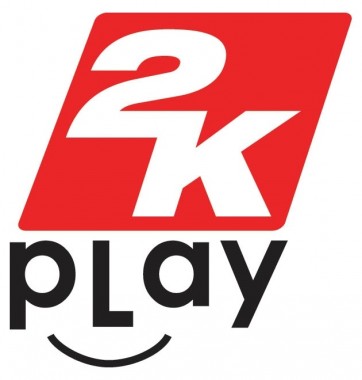 Going under the radar this year at E3 is a rather important announcement that has gone noticed: 2K Play is going mobile!
Unveiled at the Electronic Entertainment Expo (E3) 2012, 2K has announced that it now plans to storm the mobile market with casual games, beginning this Summer.
2K Play's mobile lineup includes the following five (5) titles:
Comedy Central's Indecision Game
2K's Partnership with Comedy Central is sure to be a recipe for success. Players must ensure they do not "misunderestimate" their competition in this political challenge based on the upcoming 2012 election season. This game begs the question that's really on everybody's mind- Who's smarter, Democrats or Republicans?
Fiasco the Cat Starring in House Pest
In Fiasco the Cat Starring in House Pest, players play as a mischievous cat named Fiasco who will loves to mess up your house! The goal of the game is to quickly clean up his mess before your neighbor or mother-in-law comes over to visit in this hilarious game.
GridBlock: The Puzzle Game You'll Flip Over!
In this interesting title, smooth moves are required to flip, tilt, slide and shake electro-bocks to place onto the GridBlock board. If you enjoy teleporting through gravity-defying mazes and avoiding black holes, then this may be the game for you!
Herd, Herd, Herd
In this game players must help Farmer Jed herd his chickens, pigs, sheep and cowsinto their pens before the timer runs out. Keep your eyes peeled for the sly fox!
Carnival Games MiniGolf
It may be MiniGolf, but this is sure to be one big load of fun! Play MiniGolf in Medieval Times, the Wild West and even with pirates. MiniGolf has just gotten a lot crazier!
All these games are planned to hit mobile and tablet devices this summer from 2K Games, so make sure to keep an eye out for them!