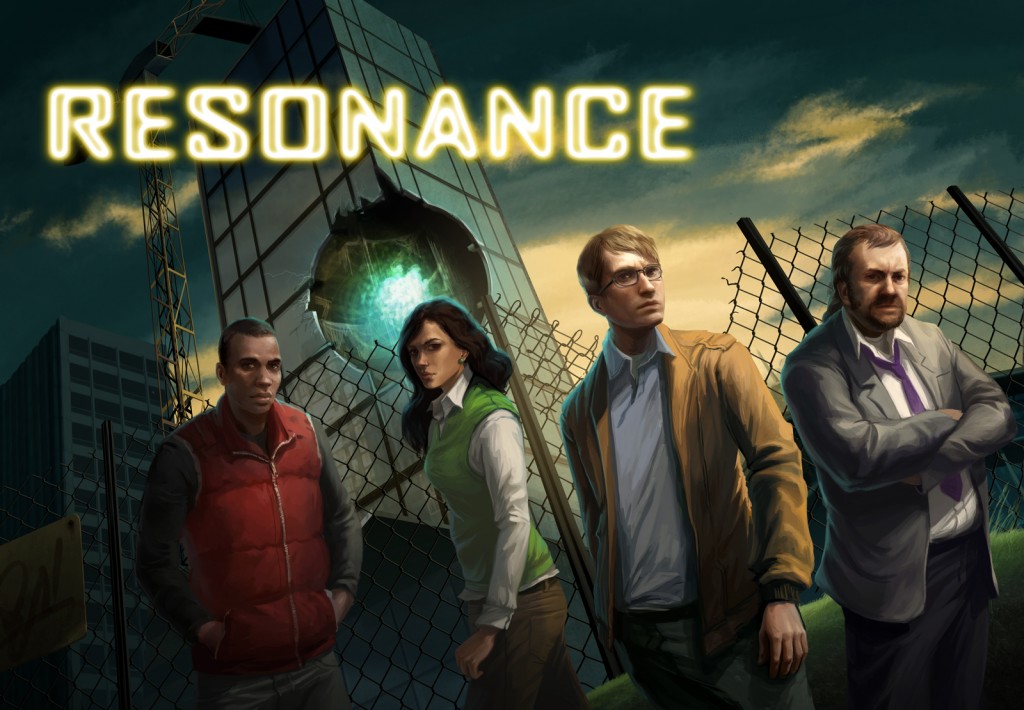 Wadjet Eye Games is something of a point and click specialist, bringing to light intriguing and atmospheric adventure titles such as Gemini Rue. The next title on the horizon for Wadjet Eye is titled Resonance, and is a joint project created in tandem with XII Games. It is being toted as the biggest and most expansive game for the developer yet, having taken five years of development time:
…it's without-a-doubt our longest and most ambitious game to date.
www.wadjeteyegames.com
And there certainly must be something to that statement, as Resonance has become the first release from Wadjet Eye games to gain approval for Steam distribution before it's release. It's undoubtedly a huge boost for the game, which will join fellow point and click adventures such as the Blackwell Deception.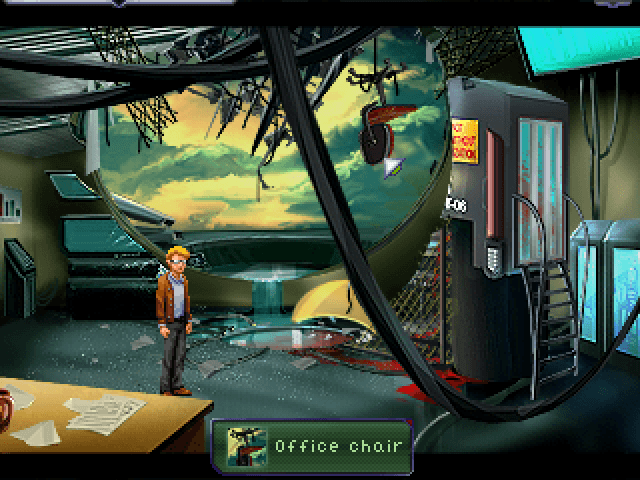 So what's the story with Resonance? The developer's synopsis is as follows:
A particle physicist's mysterious and spectacular death sparks a race to find his hidden vault and claim his terrifying new discovery. The player will take control of four characters whose lives become entangled in the search for the scientist's vault. They will have to learn to trust each other and work together to overcome the obstacles in their way and to keep this new and powerful technology out of the hands of a dangerous organization.
The game will be available for pre order next week, but if you want some instant gratification for your new sci-fi point and click urge then make sure and check out Gemini Rue, which also comes with an added dose of neo-noir…